Hotel Near Joint Base Charleston
Book your stay at our hotel near Joint Base Charleston to enjoy close proximity to over 60 DOD and federal agencies. The base features an air base and naval support activity base, which supports and employs a variety of military professionals like sailors, soldiers, coast guards, and more! Ideal for guests who are looking to enjoy a relaxing stay during a professional visit the Joint Base Charleston, our hotel offers cozy, affordable accommodations less than 20 minutes away.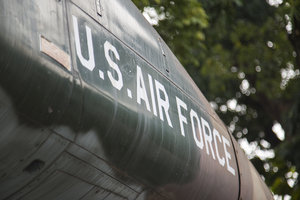 At The Base
The base was originally built in 1919 after U.S Army Colonel Herbert A. Dargue wanted to establish an air presence in Charleston. Afterwards, the demand for an extended air force base in the area grew with the United States' entry into World War II and the subsequent Cold War. Since its original inception, the Charleston Air Force Base and the Naval Support Activity Charleston joined together to form the Joint Base Charleston, one of 12 Department of Defence Joint Bases in the country, employing over 90,000 military professionals.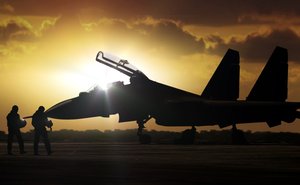 Visitor Information
Our hotel near the Joint Base Charleston is the ideal place to stay when looking for accommodations close to the military institution. Whether you're staying with us for a long period of time or just making a quick visit, we've got the perfect room for you. When visiting the base, keep this information in mind:
The Crowne Plaza Charleston Airport & Conference Center is less than a 20-minute drive away. Enjoy free parking at the hotel throughout your stay!
Guests visiting the base can check in at any of the four main access points. For more information on these entry points, visit their information page.

Book your stay at our hotel near the Joint Base Charleston today!